Thanks to the technical R & D strength of Qingdao University of science and technology in the rubber field, our company has gradually made technological breakthroughs in the butyl rubber industry through close cooperation with it, and gradually led the butyl rubber industry due to its scale advantage. Now it is gradually maturing in the fields of butyl waterproof tape and coiled material, butyl sealant, butyl insulation material, butyl lining material and so on, forming a supply of 100 tons per day.
Our existing capacity is as follows:
● one PVDF fluorocarbon film production line, with an annual output of more than 1800 tons of PVDF fluorocarbon film
● two composite material production lines, with an annual output of more than 3600 tons of aluminum foil composite materials
● 13 internal butyl rubber production lines, with an annual output of more than 30000 tons of butyl rubber
● 15 coating production lines, with an annual butyl coating area of more than 30 million square meters
● two double-sided butyl tape production lines, with an annual output of more than 8 million meters of butyl double-sided tape
● one lap tape production line with an annual output of 3.6 million meters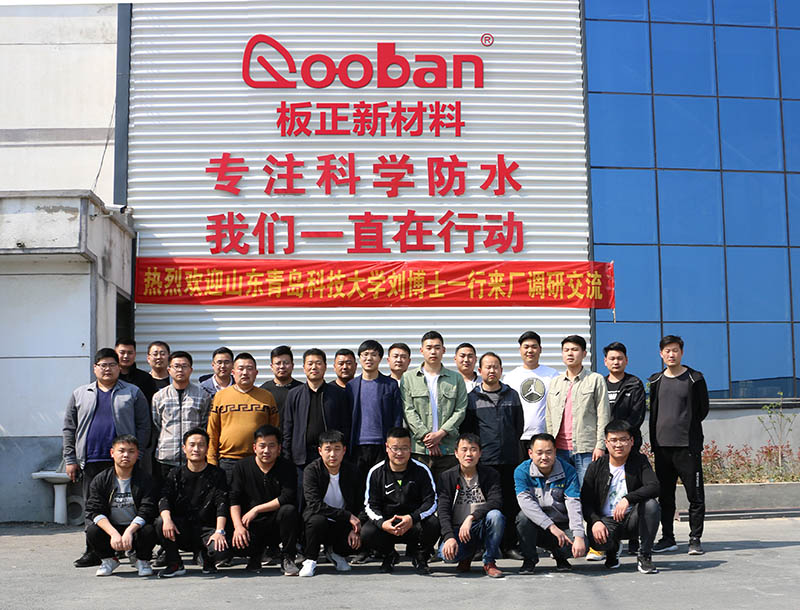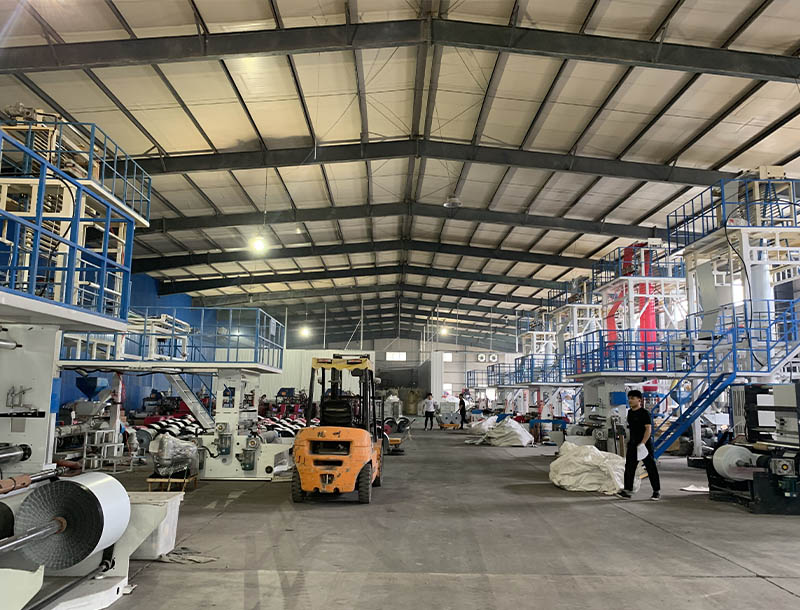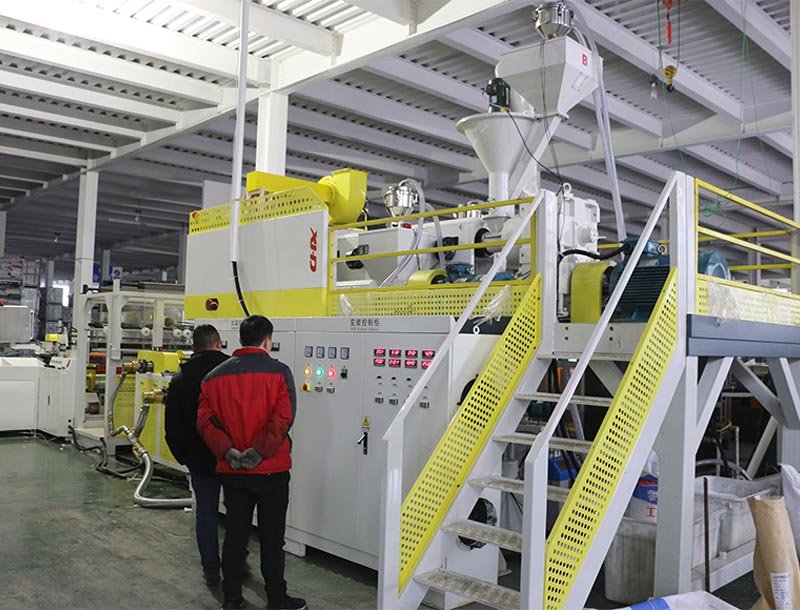 In 2019, aiming at the rapid development of domestic and international e-commerce business, our company invested heavily in e-commerce packaging bags, telescopic film and winding film products, and gradually developed towards high-end products.
There are 100 e-commerce packaging bag production equipment, with a daily output of 40 tons from the whole process production line of granulation, film blowing, printing, product inspection and bag making.
The winding film production line has a daily output of 20 tons.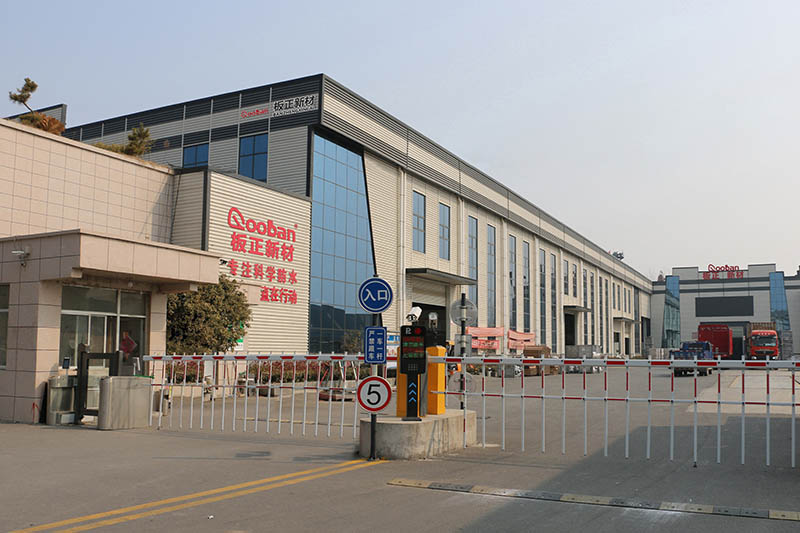 Development Concept:
Technology and service are our unremitting goals, and serving the world with innovation and sustainable development is our concept. There is no end to the research and development of polymer materials. The renewal of products depends on technological innovation. Our annual R & D investment accounts for 8% to 10% of the company's net profit, so we can basically meet the different requirements of different customers for products through technological means. We also attach great importance to the quality control of the product production process. In order to ensure the stability of the product, we have specially established a quality control laboratory, and professional technicians have conducted multiple spot checks on the rubber mixing process, so as to ensure the stability of the proportion of product compounding agents and ultimately the stability of product performance!
Corporate Culture And Team:
"Focus, responsibility, belonging and value" is the core concept of our team building. No matter the imported high-end technical talents or the front-line operators, they can find their own sense of value in the company when focusing on their own post responsibilities. With more than 200 people, we respect every employee and treat them as partners rather than hiring workers! Every technological breakthrough, every delivery on time, every trust, and every day of passion are the happy moments of our gooban people. Because, in this big family, we are willing to establish cooperation with you and provide high-quality services!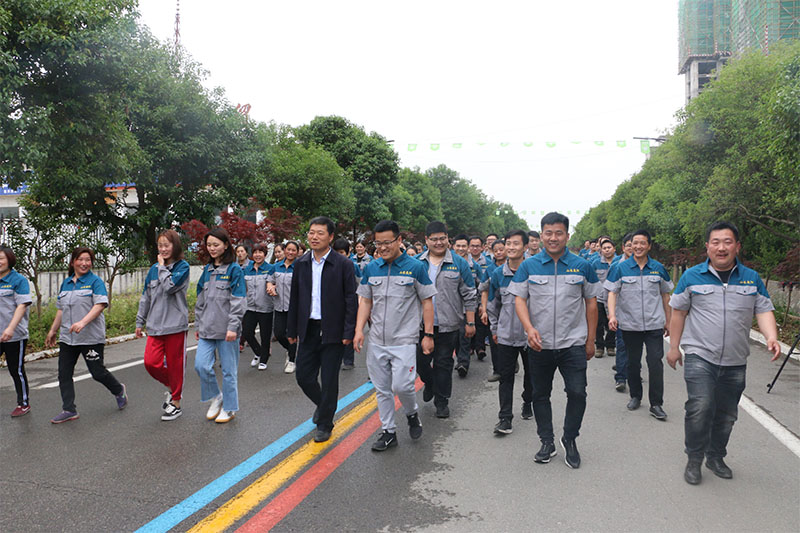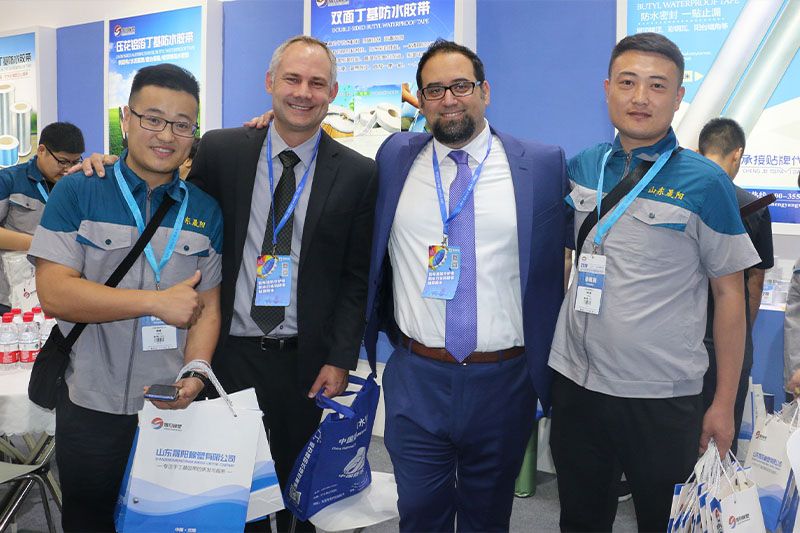 Customer Cooperation And Exhibition:
The company has reached in-depth cooperation with large construction waterproof companies in Canada, Japan, South Korea and other countries to stably supply semi-finished products or finished products such as butyl rubber and butyl tape. At the same time, we supply sealing tapes to some Chinese sealing bag suppliers. We look forward to more upstream and downstream partners in the industry to explore more application scenarios of butyl series products, and also hope to contribute to the world's building waterproofing, industrial insulation and sealing and other fields in the field of renewable materials! In the future, we will continue to innovate, improve services, and contribute to sustainable development in the field of butyl rubber with more friends around the world!
The company often participates in large-scale domestic and international exhibitions, and meets many international partners at the exhibitions. From the initial sample order to the order of hundreds of tons per month, we gradually gain the recognition of many international customers.